3x Working from home
When the full implications of the Coronavirus sank in, governments worldwide demanded that people work from home. This is, as we know, an effective way to contribute to the attempt to stem the tide of infections. Van Hessen employees also work from home as their job situation allows. Let's Meat visited three colleagues in their home – virtually of course – in China, Canada and the Netherlands. We wanted to see the different ways in which people work from home as this is different for each individual.
JUSTIN WU - CHINA
With his short hair, Justin has a youthful appearance. But make no mistake. It is already sixteen years ago that he started as a trainee and today he is Operations Manager. Behind this official title we find a true all-rounder who consults the production department but is also Project Manager and Manager Mucosa. COVID-19 has had a tremendous impact but working from home has proven effective, says Justin. In China the emergency response measures were strictly implemented. This is one reason our production capacity was quickly restored. Thanks to a superb cellphone network, Justin has been able to assist factories in different locations through video.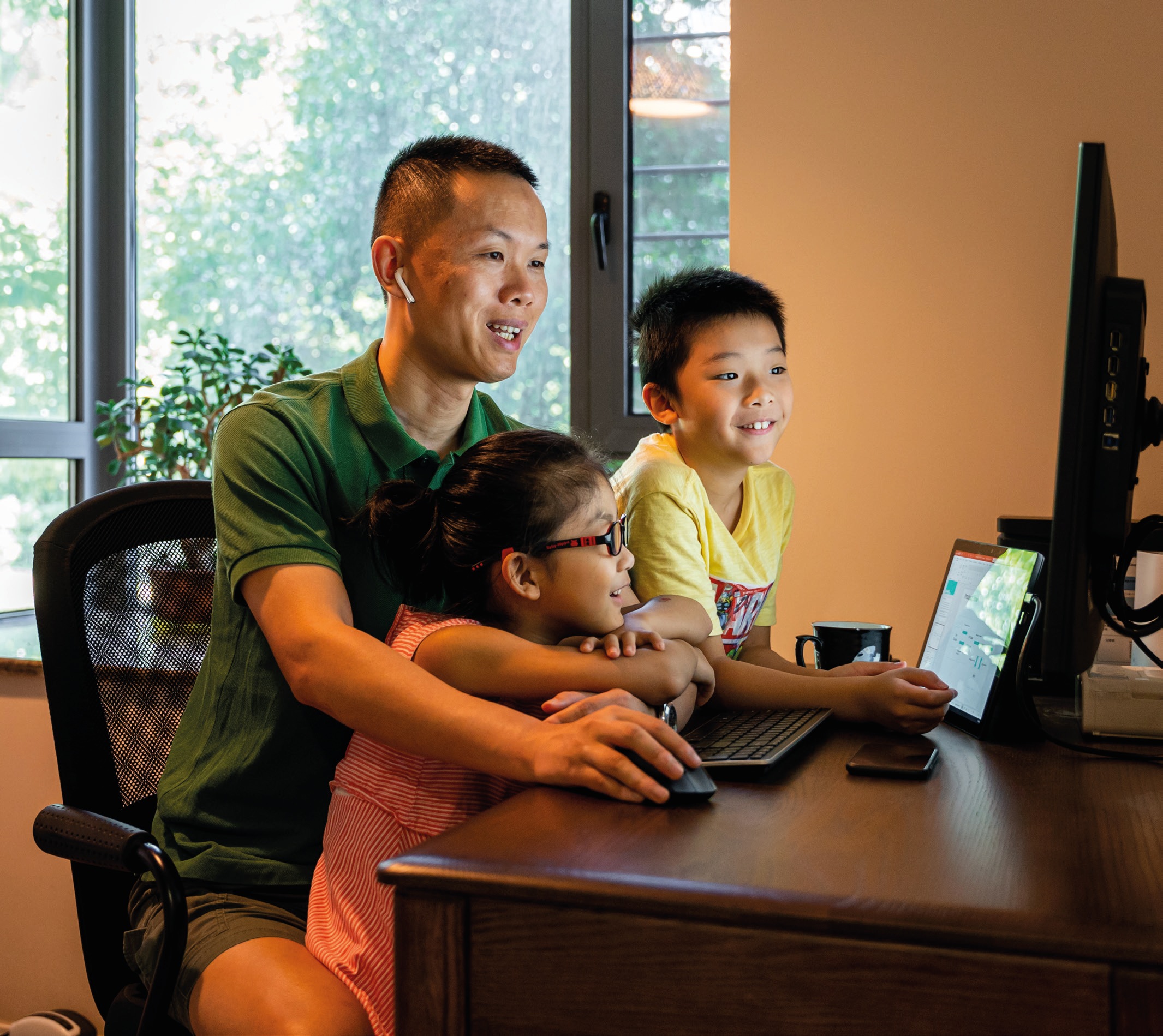 When public life started up again,
we were allowed to continue
working from home if the situation
required it. - Justin Wu 


ARAT DE WAARD - THE NETHERLANDS
Arat, Director of Operations NWE, prefers personal contact. Working from home is no problem except when you need to agree on a price with slaughterhouses. Arat can't afford to do business from behind a keyboard. Additionally, people in production need him; he needs to be able to see the production process. Those people are the key to success. Fortunately, Arat is surrounded by a fantastic team. Because of the effective collaboration, they manage to keep everything afloat while maintaining the highest standards. This is important because Van Hessen's results strongly depend on quality.
I need to be able to meet
people face to face and move
my arms around. - Arat de Waard


TAMARA MAY - CANADA
If there's anything Tamara is grateful for it is that her manager showed a complete understanding of Tamara's situation. After most colleagues returned to the office again, she was allowed to continue working from home.That was necessary because Tamara takes care of an elderly father who needs to be shielded from any exposure to the coronavirus. Tamara is a Financial Controller which means she is responsible for the financial reporting for Canada but she also helps to run the business smoothly. And that happened to be an issue: how can you provide for everyone's office needs when working from home? Tamara's solution is to go to the office on Sundays to take care of a couple of things.

Working from home, Tamara
no longer has to commute and,
instead, works extended hours.
This way everyone benefits.
- Tamara May